Download the
PIANO BUYER'S GUIDE​
Please fill in the form below to download the brochure. Required fields are indicated by an asterisk.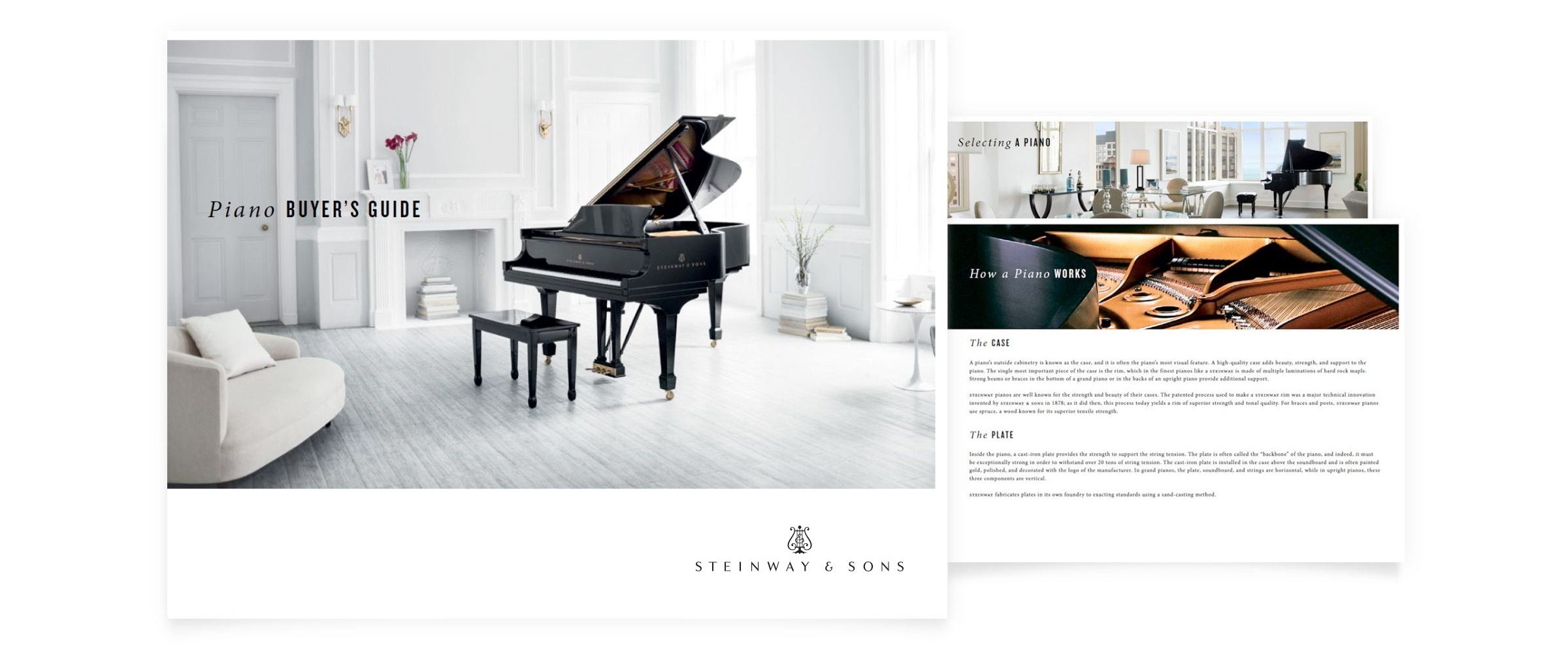 Discover how to select and buy the piano that is right for you.
We understand that the process may be challenging. Our special Piano Buyer's Guide will help you assess your desires, fine-tune your preferences, and select the perfect piano for your specific needs.
THIS PIANO BUYER'S GUIDE COVERS:
How the piano works
Choosing between a grand or an upright piano
Selecting the best size for your space
Tone and voicing
Touch and sensitivity
Quality of construction and durability
Piano servicing and maintenance