Melbourne, November 2023 – This November, Steinway Gallery Melbourne hosted a series of Saturday evening piano concerts. Each event offered a varied and impressive array of performances that highlighted the versatility and depth of piano music. All the concerts featured the Steinway & Sons Model D-274 concert grand piano.
4th November: Recital of Jeanette Zhang's Students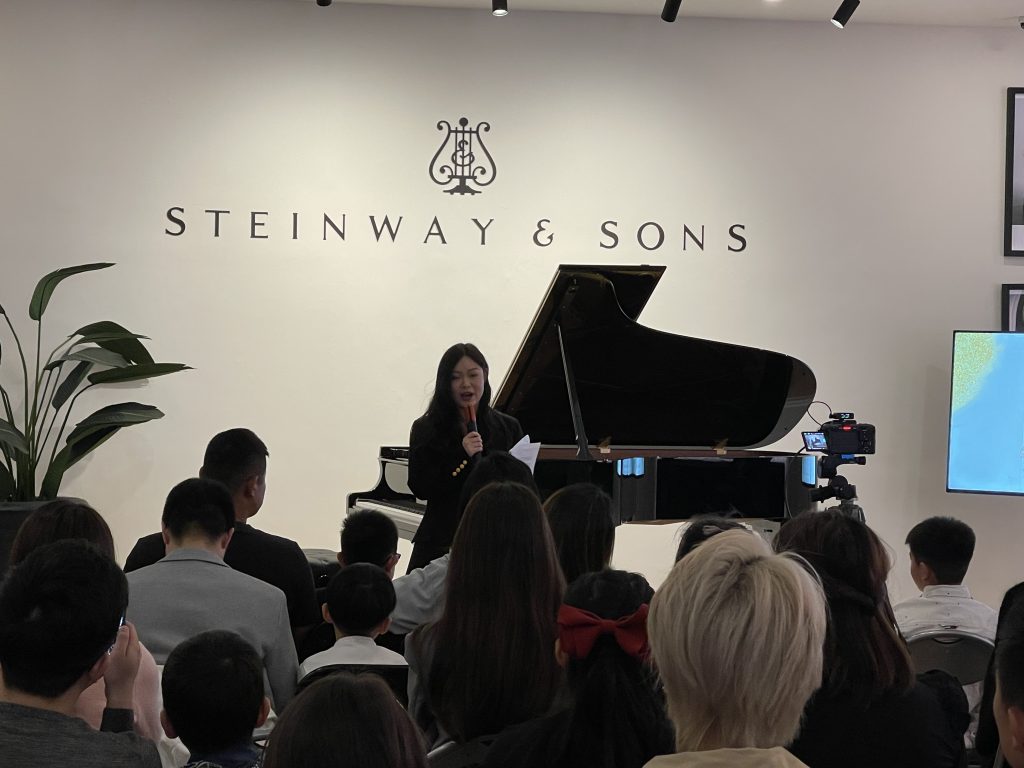 These November concerts began with a student recital that attracted an audience of 150 across two sessions. These performances showcased the growing skills of young pianists under piano teacher Jeanette Zhang's expert guidance. It was a memorable demonstration of their hard work and the high standard of their musical education.
11th November: Kevin Suherman & Friends (Chamber Music)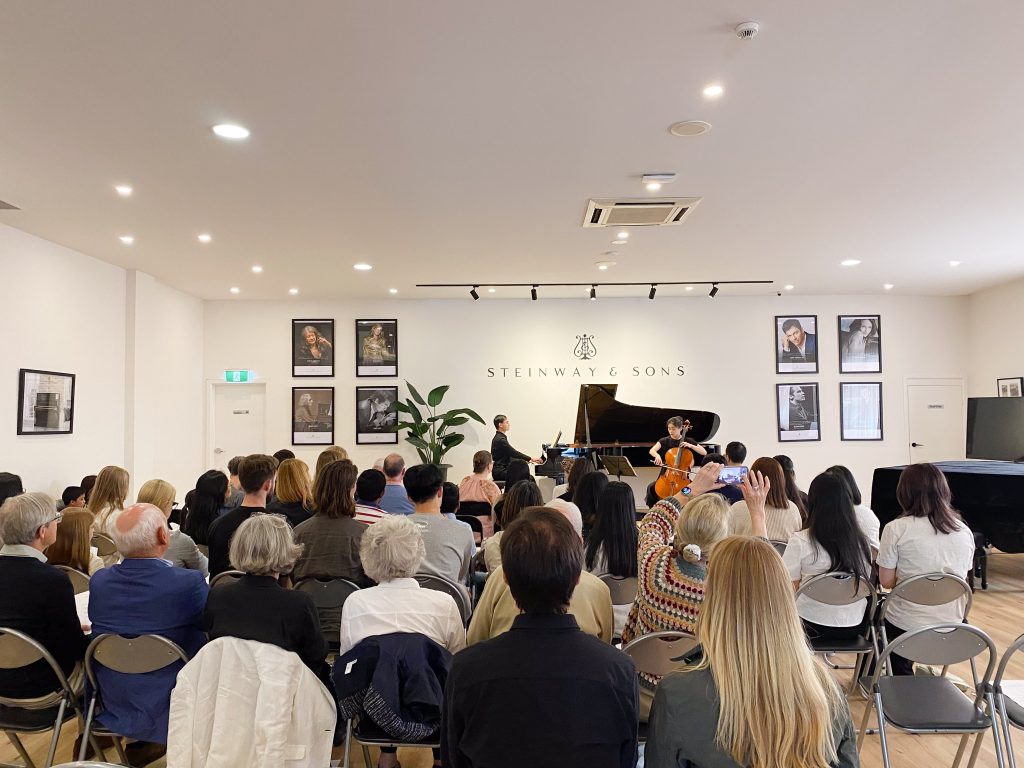 The following Saturday, pianist Kevin Suherman and cellist Ye Jin Choi presented a special chamber music performance. Their program featured works by Beethoven, Schumann, Martinu and Brahms. They captivated the audience with their blend of collaborative skill and musical artistry, as they also highlighted the complex nuance of chamber music.
18th November: Jack Brunialti-Sykes Solo Piano Concert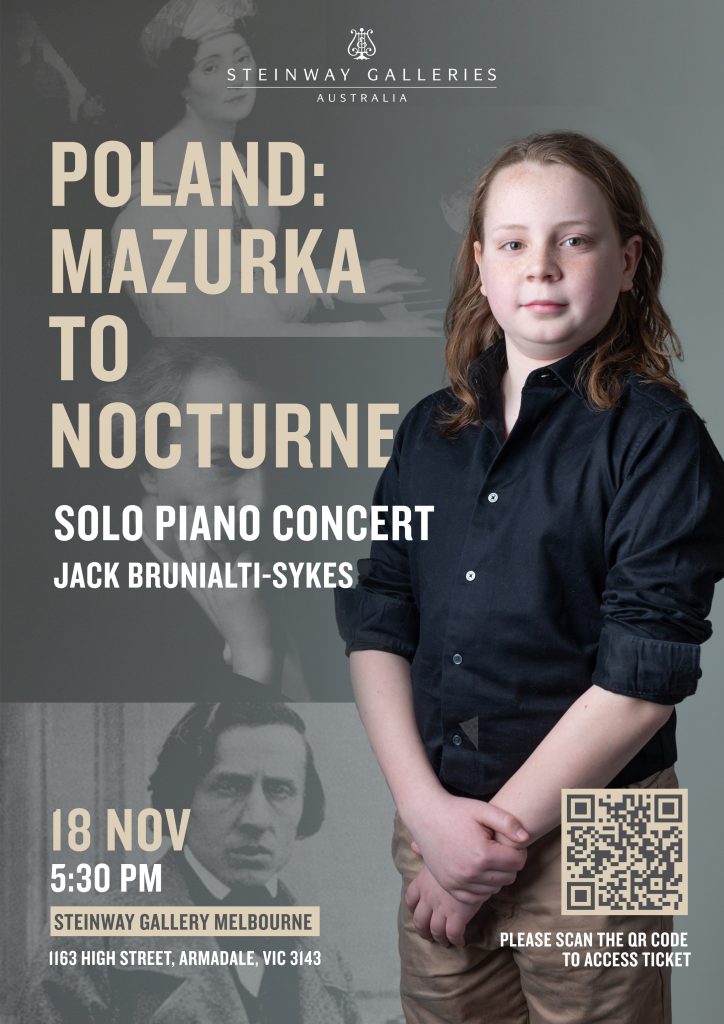 The series of Saturday concerts culminated with Jack Brunialti-Sykes' "Poland: Mazurka to Nocturne." His solo piano performance was a rich exploration of Polish classical music. His program included Chopin's Mazurkas, Paderewski's Miscellanea, and Szymanowska's National Polish Dances. Jack's masterful interpretations showcased the characteristics of Polish piano music, all through the expressiveness and versatility of the Steinway piano.
---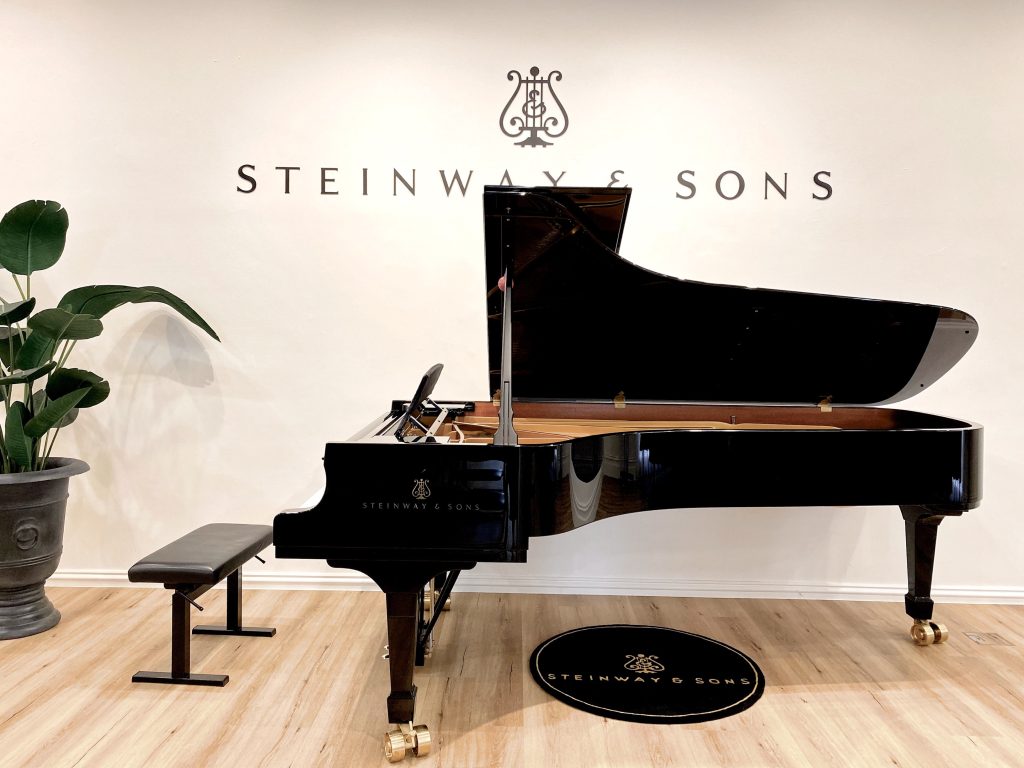 The Steinway Model D-274 concert grand piano onstage was central to each performance as it empowered the artists with its renowned tone and dynamic range. It was, after all, the same instrument that 5 out of 6 finalists selected for their final performances in the 2023 Sydney International Piano Competition. Under the hands of such skilled artists, it played a vital role in bringing the nuances and emotional depth of the music to life, making each recital a testament to the excellence and prestige of Steinway pianos.