A shipment of brand new Steinway & Sons pianos has recently arrived in Australia. These pianos are now available for viewing in our Melbourne and Sydney galleries.
With stock being low throughout the last couple of years, and with orders all throughout Australia, this is an excellent opportunity for anyone wanting to become a member of the Steinway & Sons family. You may contact us for more information and to place your order for quick delivery.
You may also follow us on our Facebook, Instagram, and LinkedIn to be regularly updated about our events and new arrivals.
GRAND AND UPRIGHT PIANOS FROM THE SHIPMENT
STEINWAY & SONS
With this recent shipment are brand new Steinway & Sons Spirio player pianos, with one being a Spirio | r that further supports high-resolution recording. Acquiring these have taken awhile given the Spirio's increasing global demand — as expected from the best piano in the world that now plays itself.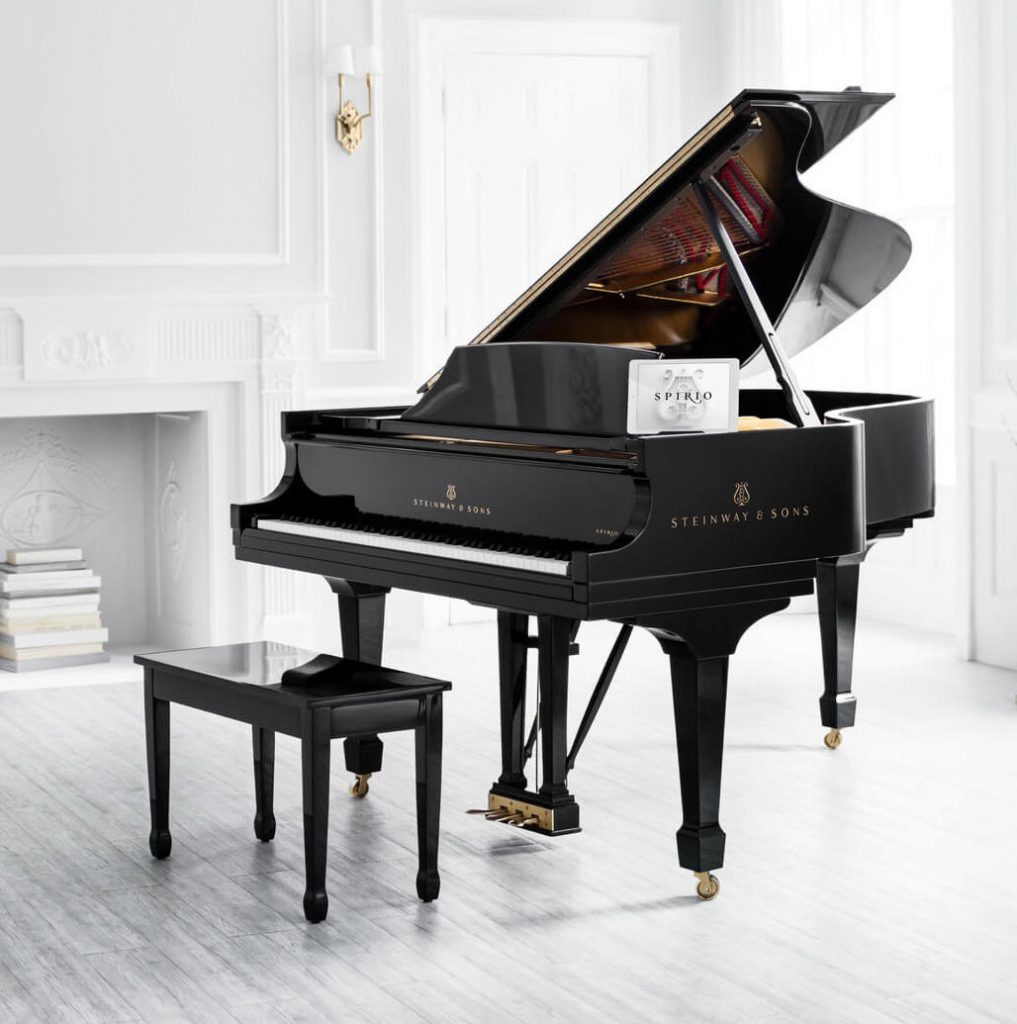 STEINWAY SPIRIO | r MODEL B-211
As a Model B, this SPIRIO | r is a magnificent 211 cm grand, often referred to as the "perfect piano." It's wonderfully balanced and versatile and does extremely well in intimate settings. Complimentary iPad Pro® included.
LENGTH — 211 cm
WIDTH — 148 cm
WEIGHT — 345 kg
We also have a very limited number of Steinway Spirio Model B-211 in our stores.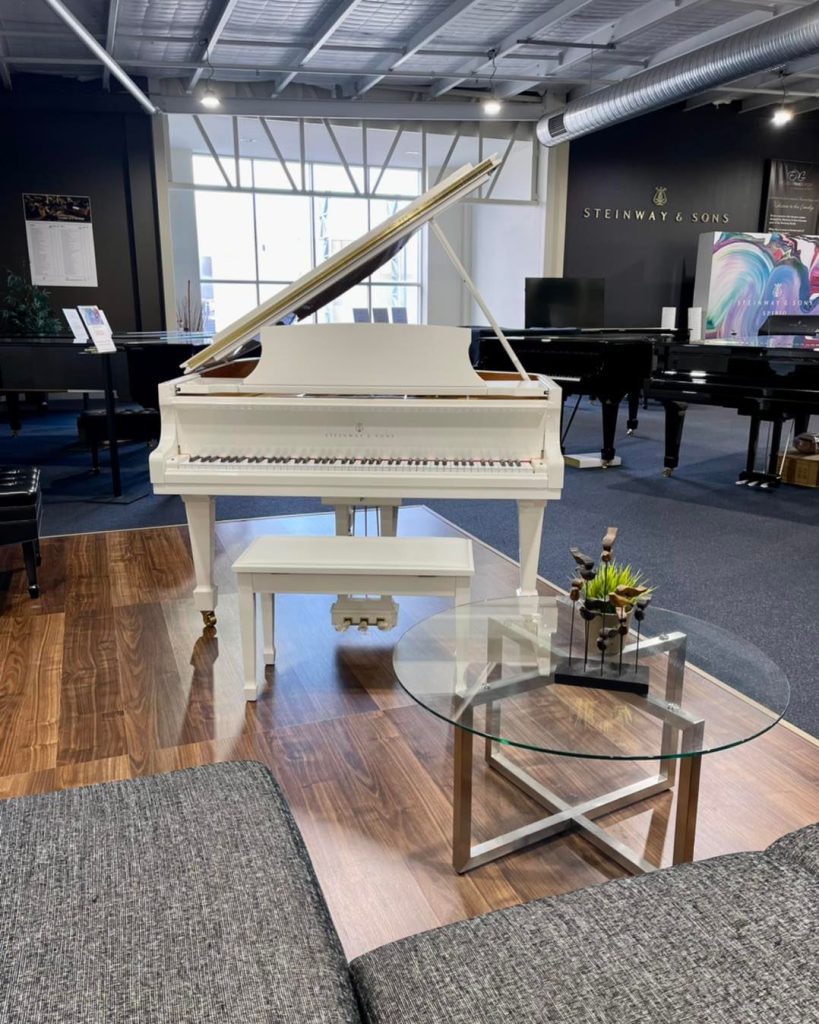 STEINWAY SPIRIO MODEL O-180
Currently available in both black and white polish. With a length of 180 cm, the Spirio Model O-180 grand piano fits perfectly in nearly any room while still providing a full and rich sound.
LENGTH — 180cm
WIDTH — 146.5cm
WEIGHT — 286kg
BOSTON
BOSTON UP 132E PE
With its height of 132 cm, this upright piano has a powerful sound that can rival grand pianos. This is the perfect instrument for intimate venues and homes.
We have several more Boston pianos shipped recently that includes the shorter but rich-sounding Boston UP-126 and Boston GP-156 baby grand pianos.
ESSEX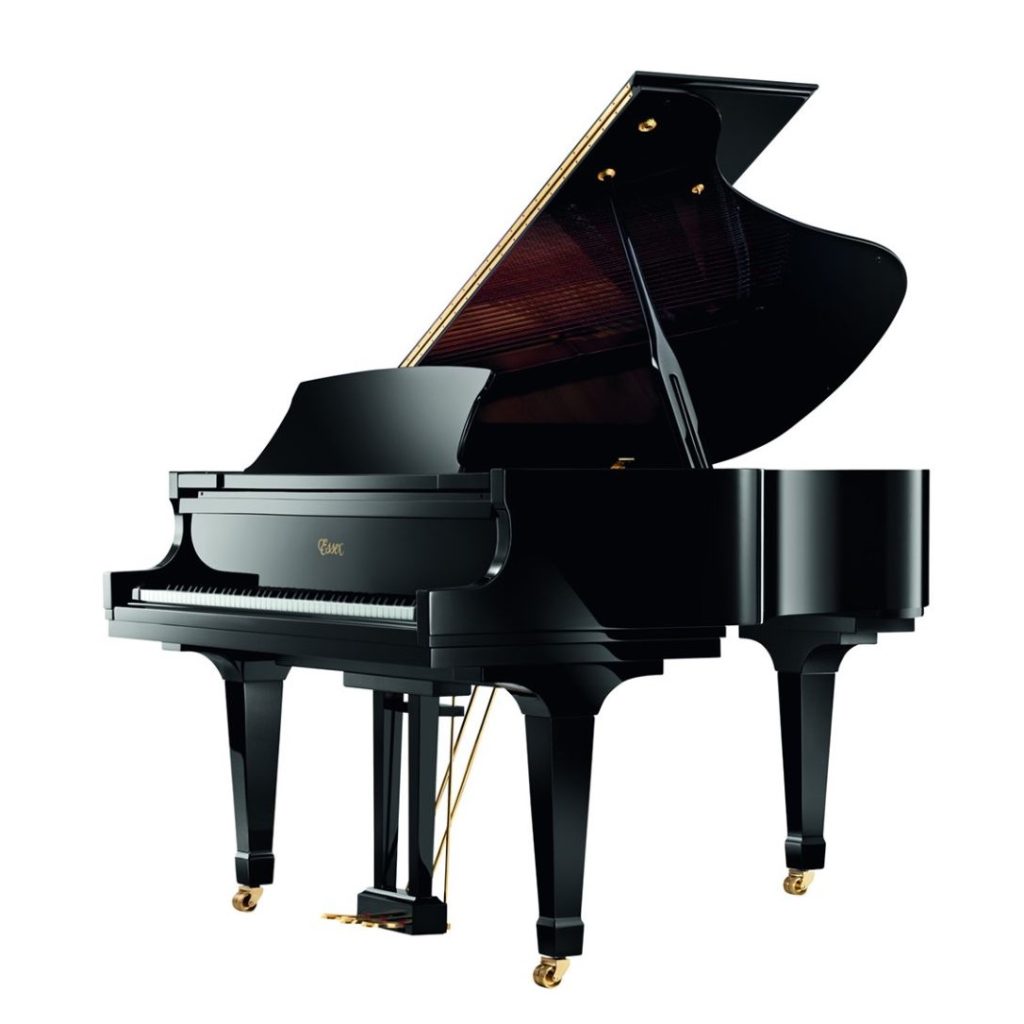 ESSEX EGP 173C
The EGP-173C or 'Classic Grand' is the style by which all others are judged. This Classic Sheraton design has withstood the test of time for over 100 years since it was first introduced by STEINWAY & SONS in 1900.
This is the perfect opportunity for you to have a piano from the Steinway family without the long wait. You may also contact our National Information Line on 1300 199 589 for appointments and more information.