A MID-CENTURY masterpiece
STEINWAY & SONS is pleased to offer THE TEAGUE SKETCH 1111, a masterpiece of mid-century modernism and a celebration of the Centenary STEINWAY, designed by American industrial designer and architect Walter Dorwin Teague to commemorate STEINWAY'S 100th anniversary in 1953.
Coined by Cara Greenburg in her seminal book Mid-Century Modern: Furniture of the 1950s, the moniker's clean lines evoke the post–World War II landscape, spanning architecture, furniture and technology — prizing function and rejecting embellishment. Pops of color and a connection with nature round out the aesthetic.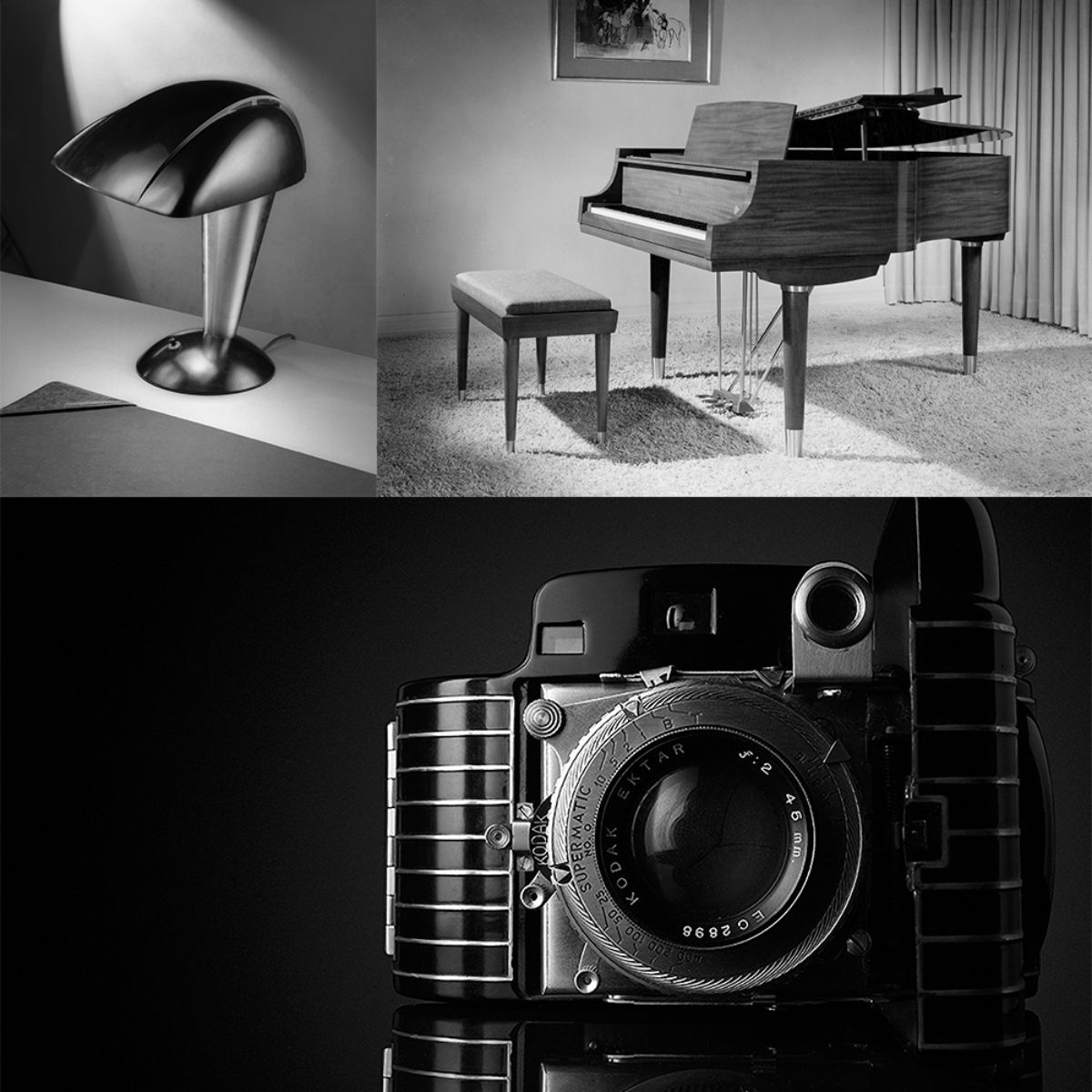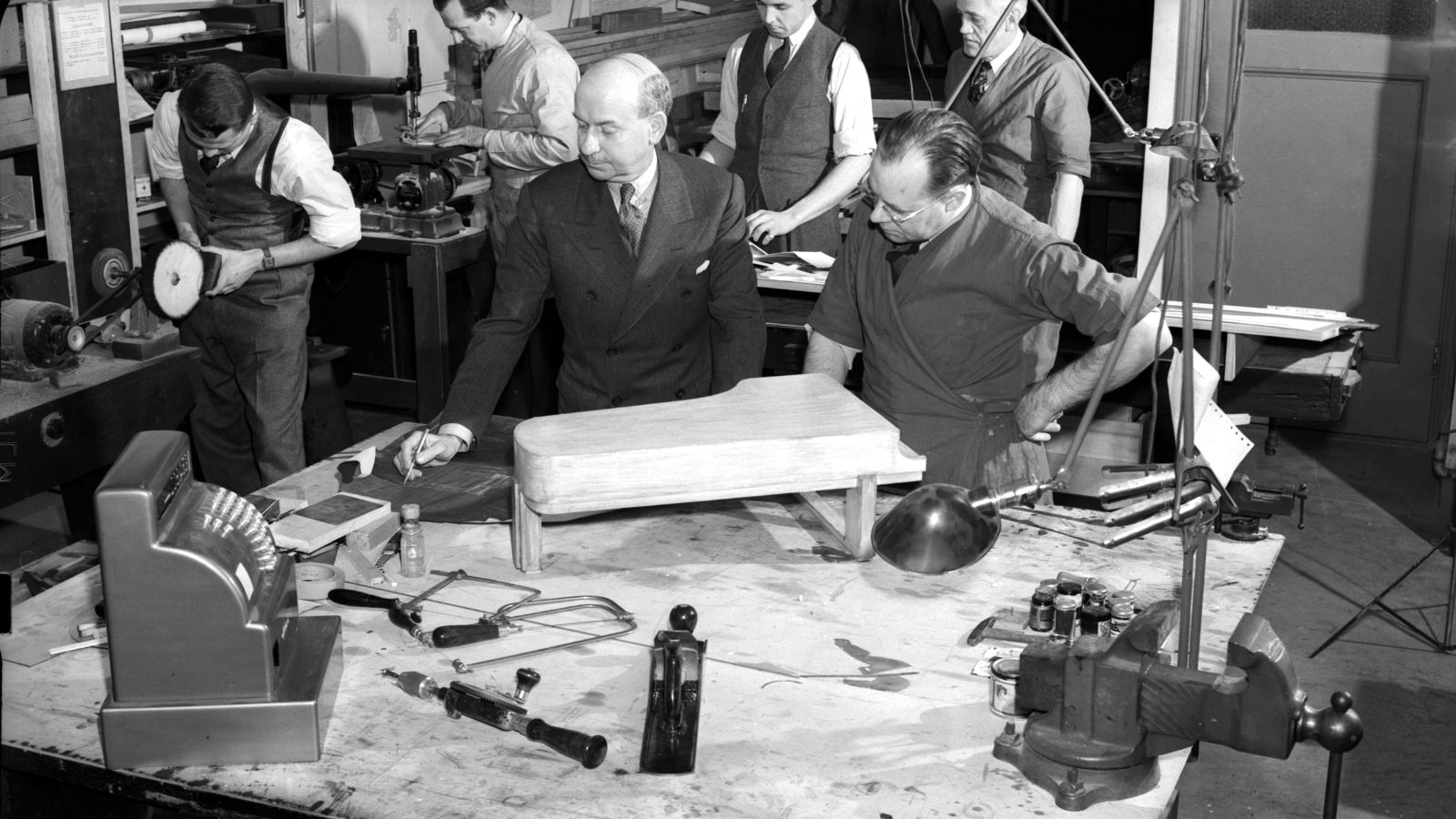 Simple and sophisticated, THE TEAGUE SKETCH 1111 comes in a dark-walnut veneer or a satin ebony finish, with a simplified case, tapered legs, tailored arms, and subtle brass ferrule accents. Available as a model M (the STEINWAY "studio grand"), THE TEAGUE SKETCH 1111 is a natural fit in mid-century styled homes and in contemporary styled décors.
THE TEAGUE SKETCH 1111 is also a STEINWAY & SONS SPIRIO, the world's finest high resolution player piano. A masterpiece of mid-century modernism and modern engineering in your home, SPIRIO enables you to enjoy performances captured by great pianists — played with such nuance, power and passion that it is utterly indistinguishable from a live performance.
5' 7" (170 CM)
57 3/4" (147 CM)
606 LBS (275 KG)
Available in Ebony Polish, Ebony Satin & Dark Walnut

With THE TEAGUE SKETCH 1111, STEINWAY is delighted to marry Henry STEINWAY'S timeless aesthetic and legacy of innovation to that of the peerless Walter Dorwin Teague.    
Required fields are indicated by an asterisk.