Sunday, 24 September 2023, Sydney – Steinway Gallery Sydney hosted an afternoon recital featuring the adult piano students of accomplished pianist and teacher Soowon Seo. Alongside them, two emerging young pianists graced the stage, presenting a broad spectrum of musical expertise and styles.
Adult piano learners performed songs and pieces they've always loved, surrounded by the warm encouragement of their peers and families. The music ranged from the nuanced interpretations of Chopin and Brahms to the energetic renditions of Cher and iconic tunes from the 80s.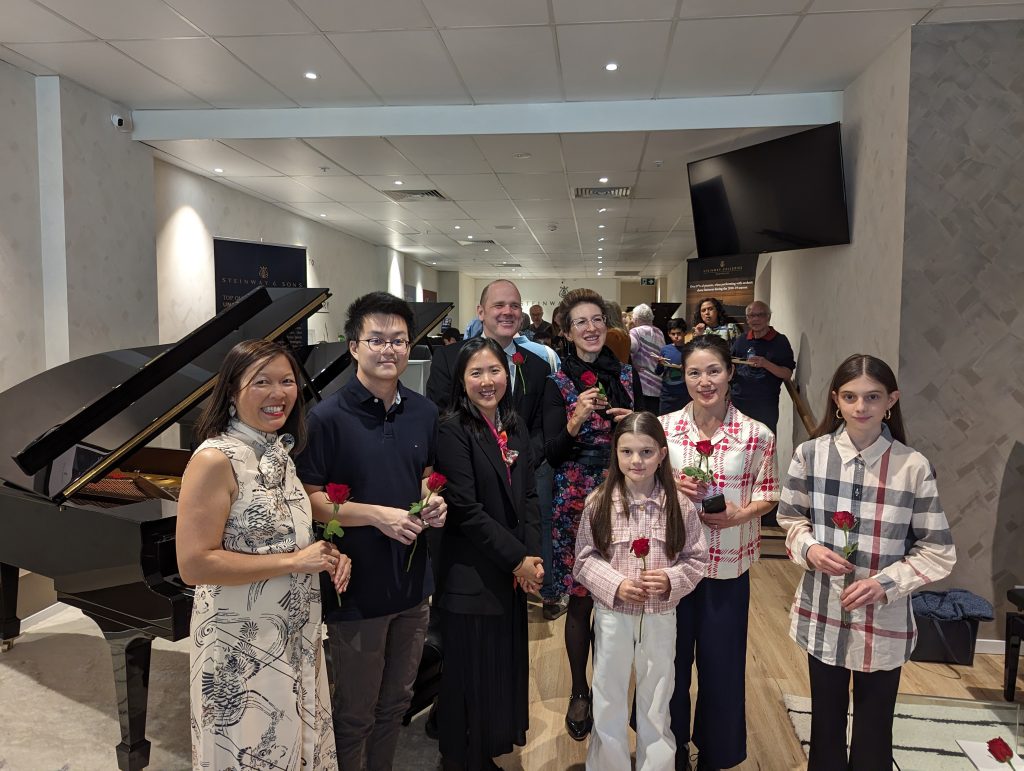 The afternoon transitioned into a showcase of the Steinway Spirio, providing attendees insight into its unparalleled capabilities. Soowon's belief that the Spirio would inspire pianists across age brackets was undoubtedly accurate. As it flawlessly replayed performances by world-renowned pianists covering classical, jazz and pop genres, the Spirio left a mark on the audience.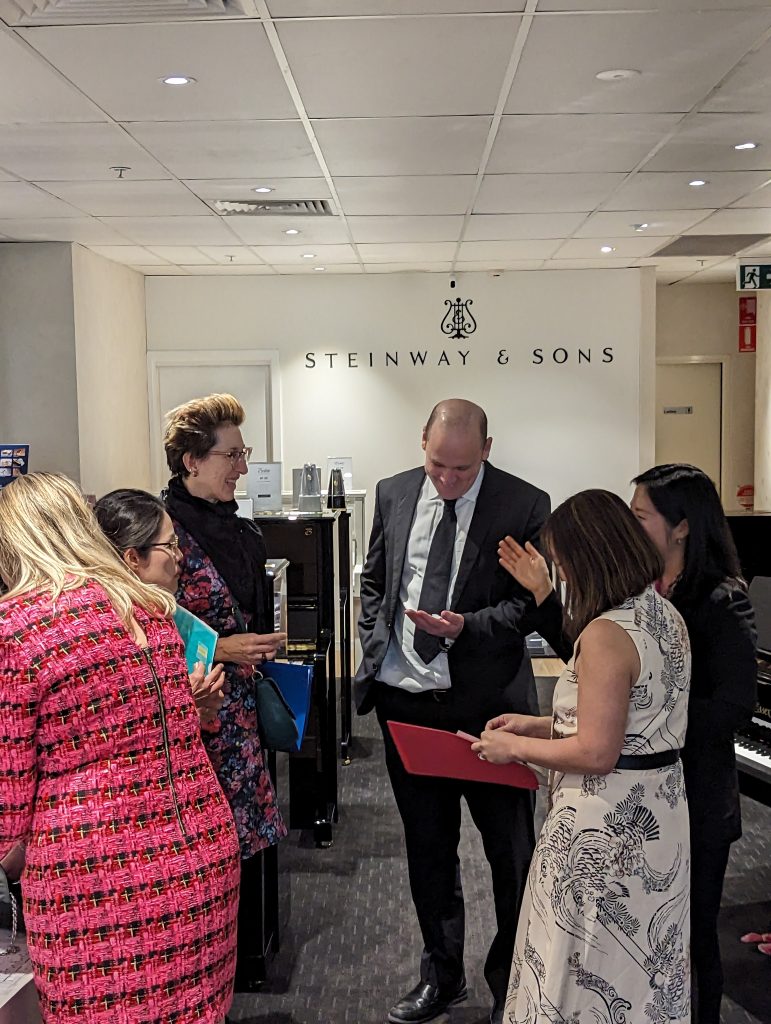 As the event concluded, attendees mingled, reflecting on the day's moments of musical brilliance, all while savouring food and refreshments prepared by Soowon Seo herself. A shared sentiment among the performers was their deep appreciation for the unmatched tonal quality and dynamic range that only a Steinway piano offers.
At Steinway Galleries Australia, events like this underscore Steinway's unwavering commitment. This gathering not only celebrated its legacy spanning 170 years but also highlighted the journey from refining the art of piano craftsmanship to the innovation seen in the Spirio, all the while nurturing a global community.
EXPRESS YOUR INTEREST
For enquiries and if you are interested in attending one of our events, simply fill out the form below.